How's the year winding down for everyone?
Just wanted to thank you all for taking the time admiring the posts on my site. At the bottom of this message is a sweet recap of my latest additions. Be sure to look out for some great new work in 2016!
If any writers are interested, you can win some CA$H:
www.chicagotribune.com/lifestyles/bossk/chi-2016-algreb-award-rules-20151201-story.html
What have I done?
WordPress.com stats helper monkeys prepared a 2015 annual report for my blog.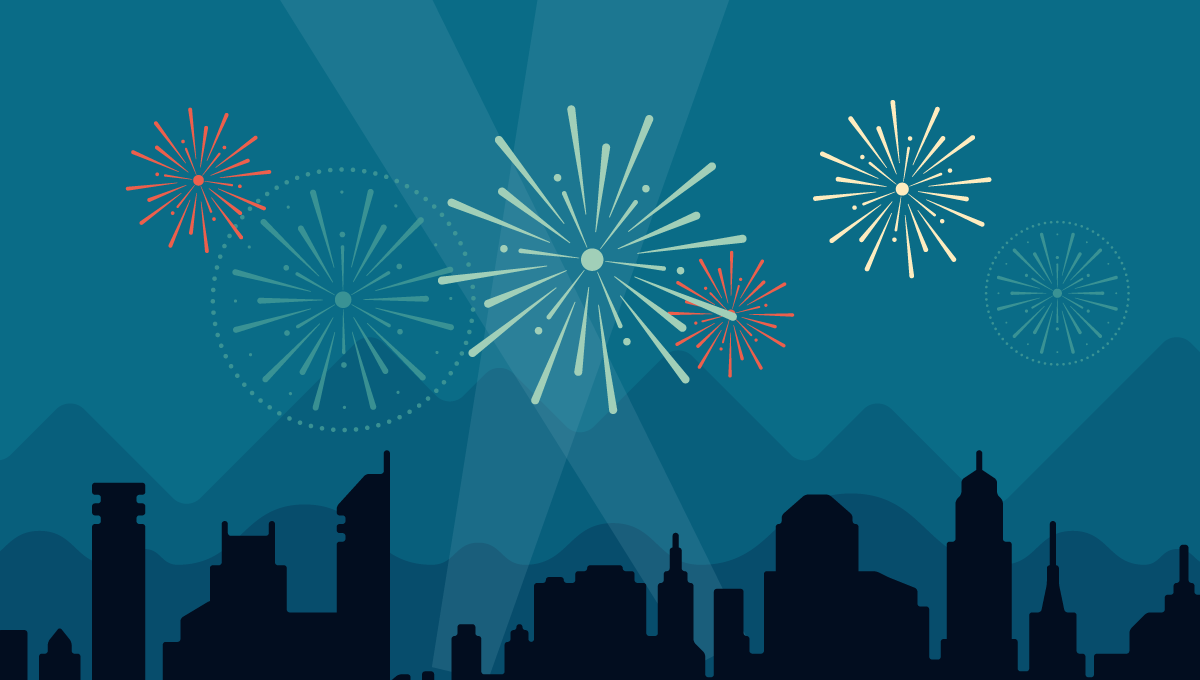 Here's an excerpt:
A San Francisco cable car holds 60 people. This blog was viewed about 520 times in 2015. If it were a cable car, it would take about 9 trips to carry that many people.

Gabriel Thinks

This number should double by Summer of 2016, along with my followers (You follow me!? ).

Some of my favorite artists that you should look forward to in 2016:

:::CAUTION GRAPHIC MAKEUP CONTENT:::

Looking for any influential art work? Make sure you see her page. She's got some Midwest inspiration with profound versatility. You won't wanna miss her talent. From Portage, Indiana, Natalie Moyado is an alumna of American Academy of Art!

This young man has a world of talent. Studying out of Ex'pressions in Emeryville, CA, He'll be freshly graduated this SP16. Mister Goerss is set to impress you. Broadcast happens to be one of my favorite productions. You can catch it in my lyrical post titled, This is Your Conscience. FYI: I'm actually bumping My Girl Jackie right now. In this song, you'll get a nice example of his ear for the soulful beat.

When the underground demands that talent have edge, you get the #KINGofTHECULT. Deuce has been rockin' shows and takin' names. With skill like Ellis', he can't catch an 'L' anytime soon. Ellis has gone through hell and high water to bring you a movement where art embraces its musical  counterpart. This artistic Hip Hop die hard is who I'd like to introduce you to in 2016. Here's his latest work, Suffer Fools Gladly. You must obey #TheHead and #TheHeart.

Did I mention he's #1 on my most viewed list.

What more can I say…it's some fresh, hard hitting alternative rock. A bit of screamo-rap flow style and I love it. With +200K views and counting, Through it All  is an example of kick-ass. Catch this band's tour now! I hate myself for not seeing them on the 17th in SF… please come back. (Alyssa, if you're reading this, talk to 'em for me!)

Coming to Redwood City a year ago, I met band member Joseph at Back Yard Coffee . He introduced me to the band's self titled album. Since then, it has forever been in my stereo. A must for your musical agenda. Do experience life in Colour.
Thanks again for the support. Be ready for 2016, because I'm bringing new material for everyone's enjoyment.
Click here to see the complete report.